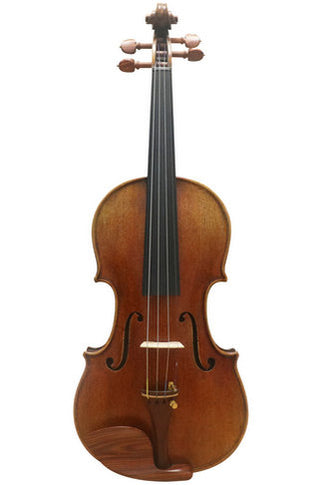 Model SRV10012 Concert Grade Solid Spruce & Rosewood Made Violin Different Sizes with Accessories
Regular price $578 USD Sale
Brand:
Sun Rhythm
Condition
New
Availability
In Stock
Shipping Cost
Free Worldwide Shipping
Shipping Time:
Approximately 2 weeks
We offer life time free accessories for our customers, which means in the future if you need any accessories like pegs, strings, etc., we will send to you for free. The accessories include anything on the instrument (bows and cases are not included in this policy).
Model: SRV10012
Size: 4/4. For other sizes like 3/4, 1/2, 1/4, 1/8, 1/10, 1/16, please contact us.

Top material: A grade maple, air dried for years

Face material: A grade spruce, air dried for years

Back & side material: A grade maple, air dried for years

Fingerboard material: high quality ebony

Peg & tailpiece material: high quality rosewood

Paint: resin paint, light painting

Back grain: tiger stripes

Type: retro style

Accessories: a high quality violin case, a high quality bow and a piece of rosin

Characteristics: this is a concert grade violin handmade by our experienced violin makers.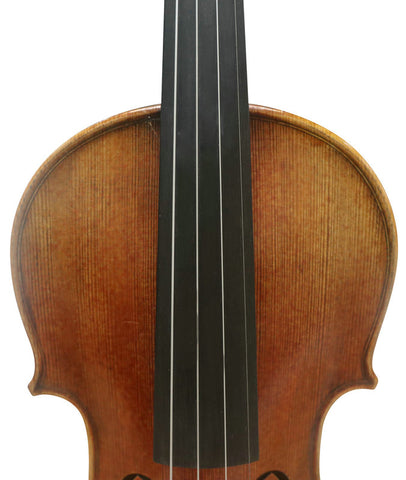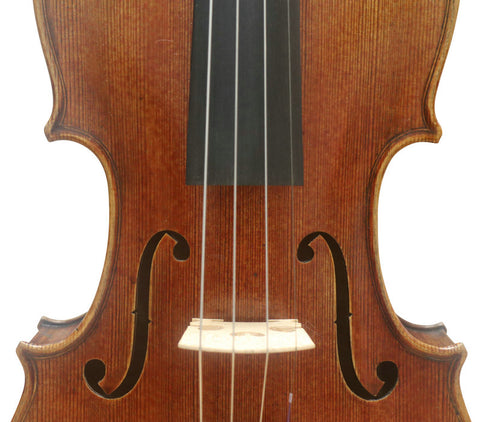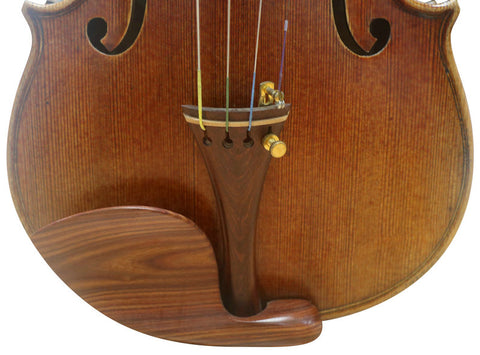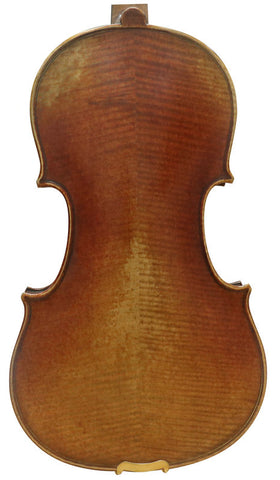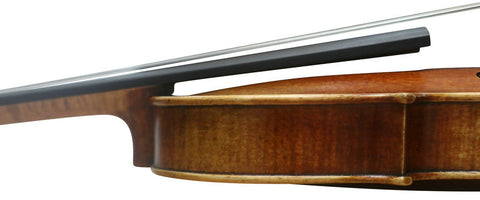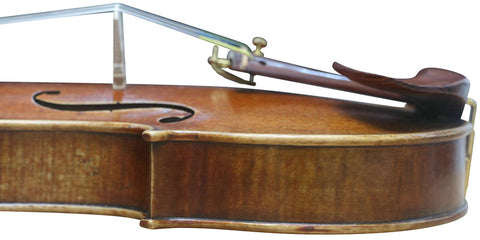 Demo Video